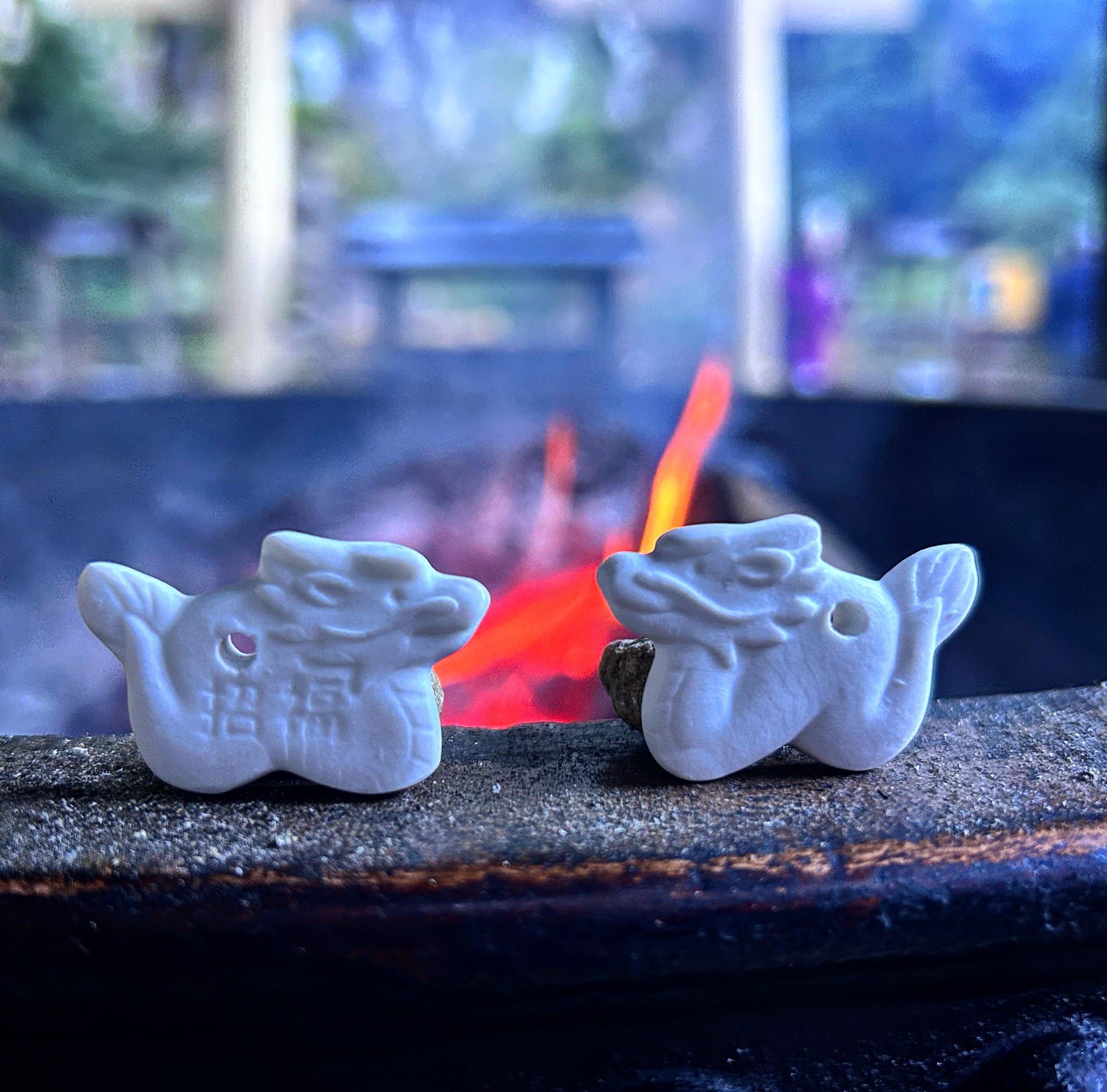 Handcrafted in Japan
Japanese Power Stone Jewelry and Gifts
2024 YEAR OF THE DRAGON
Usher in 2024 with a fabulous Year of the Dragon Kazari charm to attach to your bag or key chain, hang up in your car or carry in your pocket!
Need something shipped quick? Get it here!
Missing your favorites! Watch as they come back in stock 🖤
Let the beauty you love be what you do ~ Rumi
✦ Life is too short to be ordinary ✦
Delayed Gratification
In today's world of Insta-delivery, Insta-chat, and instant coffee, gift yourself the excitement of anticipation.
get started
MEET THE MAKER
Erinn LaMattery is an independent jewelry designer living in Japan with her husband, youngest son and 1 grandkitty. She stays busy in her little studio surrounded by nature and fills her days with creating, contemplating and a little bit of cleaning.
read more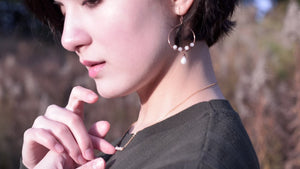 PHILOSOPHY
Our philosophy for all our creations is to listen to our customers, working hand in hand with them in a partnership of creation, imagination and craftsmanship. Each unique piece is designed on the color, stone and material requests of the customer, providing gifts and keepsakes that will be long loved.
how can we help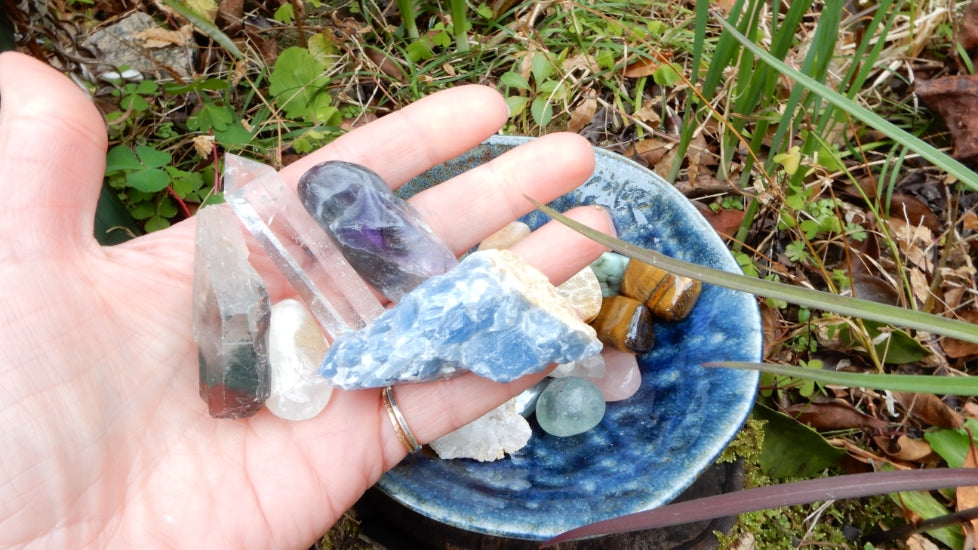 Healing ✦ energizing
Power Stones
Fill your life with the healing energy found in Mother Nature's beautiful hidden treasures.
SEE OUR STONES
Cancellations within 24 hours are accepted with a full refund.
Refunds are managed through our system.
Returns are accepted and refunded 100% if:
--> we sent the wrong item
--> the item arrived damaged
--> we erred on the size specifications

Other returns are accepted if the item has not been used, excepting the shipping costs (both delivery and return costs).